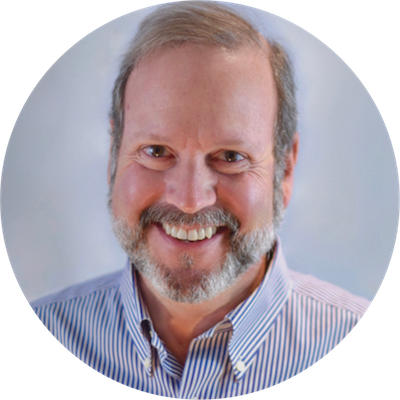 Hambleton (Ham) Lord is an active member of the Boston entrepreneurial community. In the early part of his career he was on the founding team of three software companies: MicroChem Technologies, Polygen and Advanced Visual Systems.
In addition to his role as a Co-Founder of Seraf, Ham is the Chairman of Launchpad Venture Group, an angel investment group focused on seed and early-stage investments in technology-oriented companies. Through his involvement with Launchpad, Ham has built a personal portfolio of 50+ early stage investments. In addition, he is a general partner and Managing Director of early stage fund Race Point Capital Fund II and a board member or board observer for Netra, Qstream, EveryScape and Repsly.
Ham regularly publishes articles and eBooks on all aspects of early stage investing and has co-authored several books which are available at Amazon.com. Due to the combination of roles as an investor, advisor and angel group leader, Ham was named one of Xconomy's "Top Angel Investors in New England."
Listen to this podcast interview to learn more about Ham's background and approach to investing: Super Angel Investor & Startup Founder: A Conversation with Ham Lord.